The Show it Off  Series
the top clicked Blog from "Show it Off #27 " was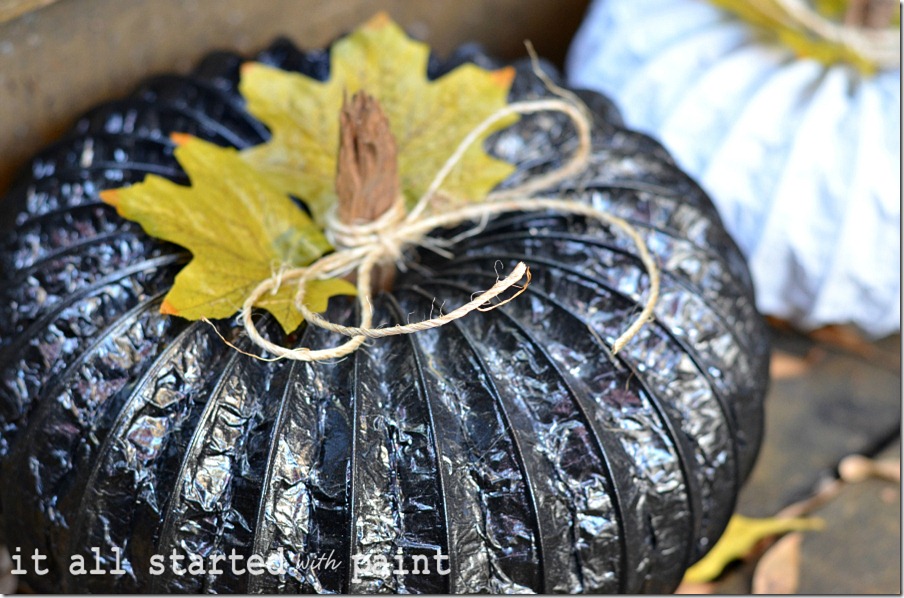 I love this project have done this my self at my old house .. I actually forgot about it
until I seen this link up .. Check it out
It's All about Paint's Author is Linda
Here is a Brief bio
Hi there! My name is Linda and I'm a Jersey-born-and-bred Midwestern transplant who lives in Chicago with my husband and two children. We've lived in our home since 1995 and over the years our style has changed and evolved. I wouldn't call my home a work-in-progress -- more like a rework-in-progress as I refresh and remodel things around here ... one room at a time.
Here are some More posts to check out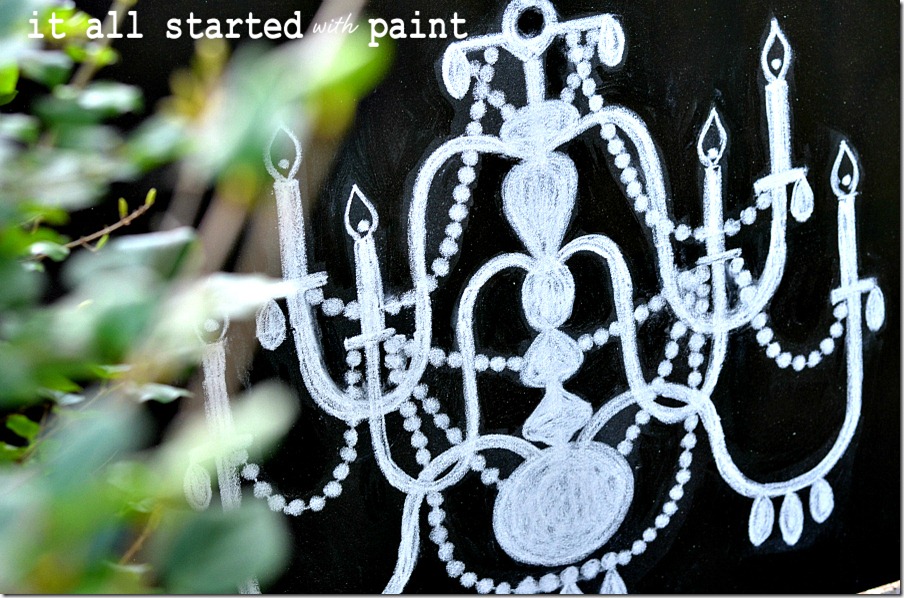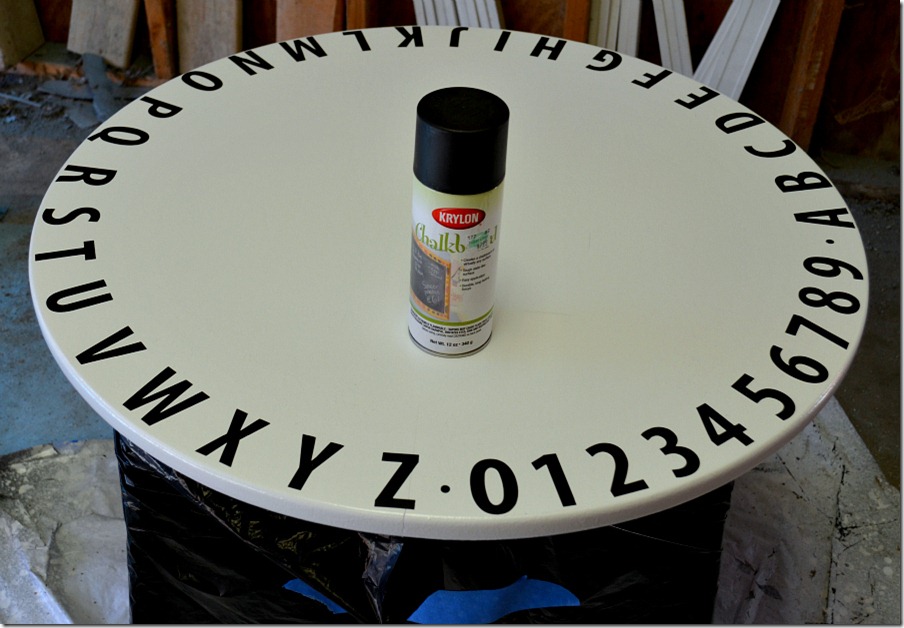 Make sure to stop over and check her out ..
<3 Brooke